It is a consultancy full-service, end-to-end solution designed based on the business objectives.
Add an Expert Perspective to your Marketing Strategy
Gain an Insightful Audit with a Data-Driven Approach
Flexible Commitment and Expertise in all Marketing Channel.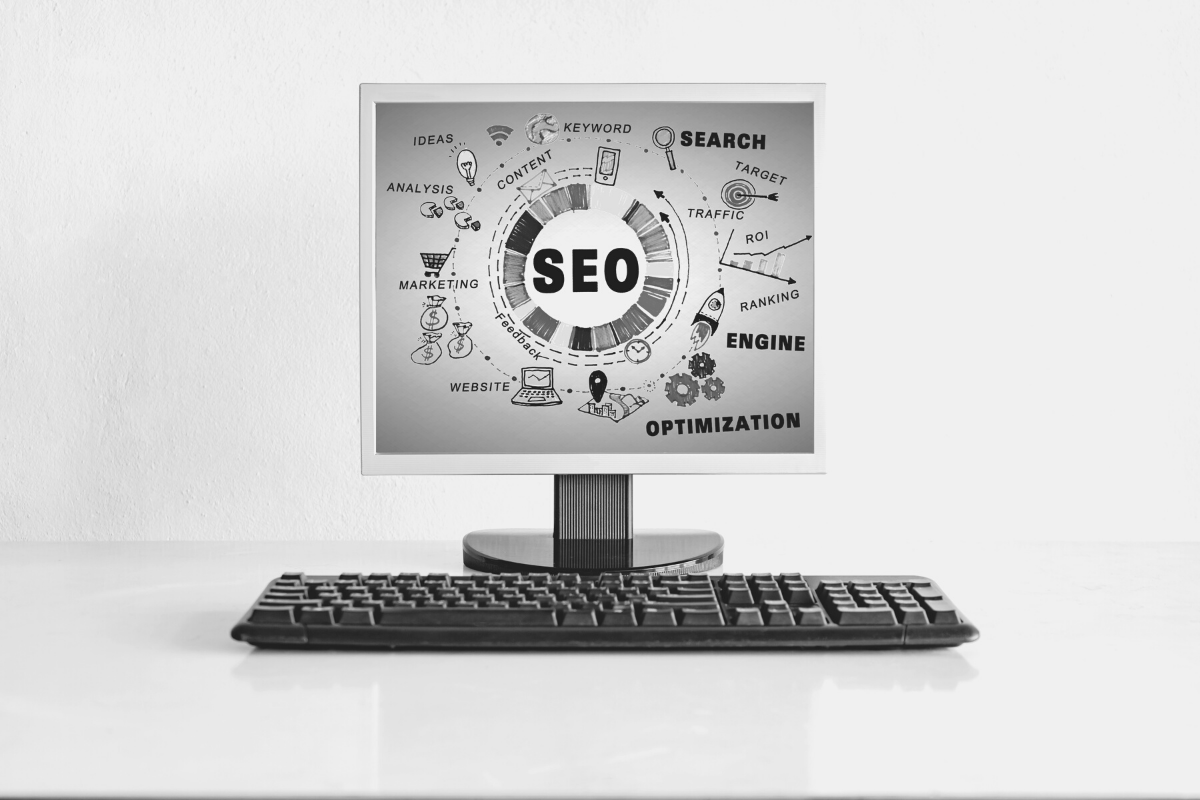 SEO analysis is the process of closely examining a website to gain a better understanding of how well the site has been optimized and what can be done to help the site improve. SEO analysis requires brands to first take a careful look at the content they have on their page.
Get a complete list of errors that are hindering your site from achieving the top spot on Google. This SEO audit prioritizes each fix based on potential traffic impact and ease of implementation. Once you make changes, you can re-run the report and check to see if you did it correctly.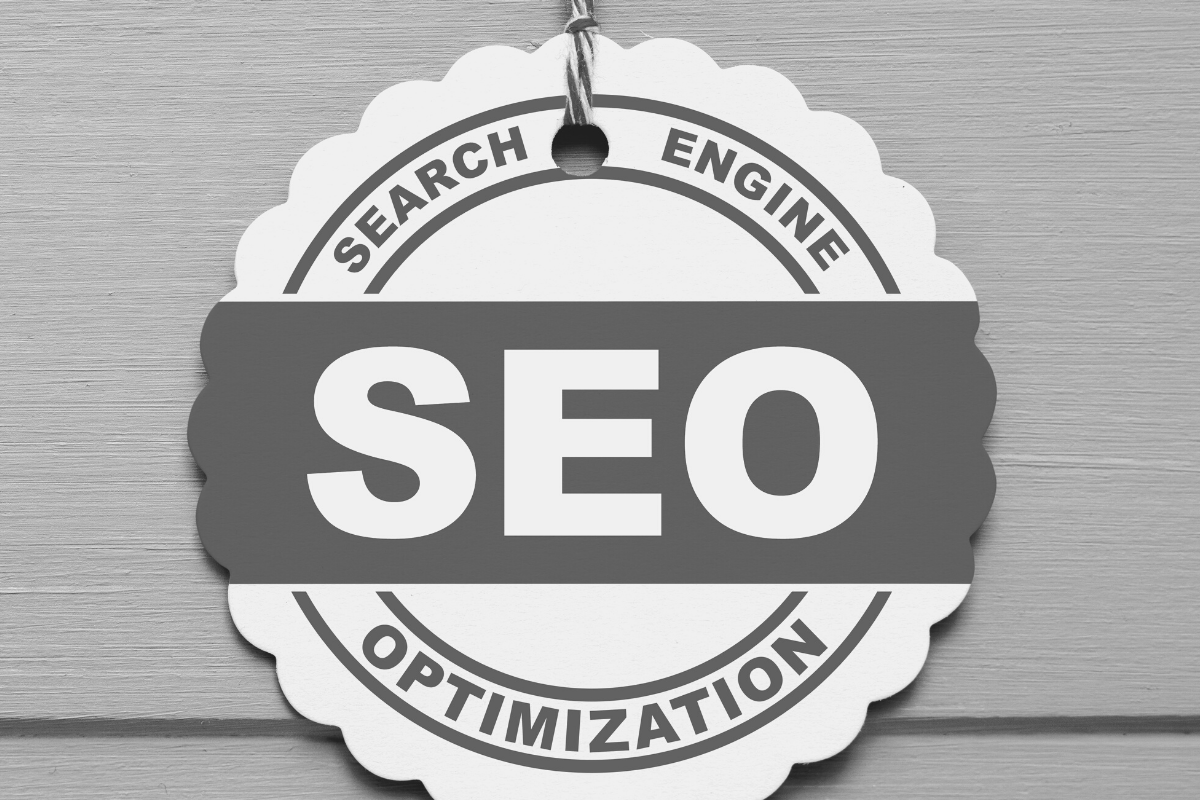 To run the test, you'll be connected to Measurement Lab (M-Lab) and your IP address will be shared with them and processed by them in accordance with their privacy policy. M-Lab conducts the test and publicly publishes all test results to promote Internet research. Published information includes your IP address and test results, but doesn't include any other information about you as an Internet user.
The first step in working with a new SEO client is creating an SEO audit report. An SEO audit helps you evaluate the current state of the client's site and create a roadmap for improvements. You can see where the client is succeeding, failing, and making mistakes.
A backlink checker can help you monitor your backlink profile so you are immediately notified should any poor-quality sites link to you. It also provides an understanding of potential link-building opportunities so that you can gain more positive inbound links that will benefit your site.
Would you like to start a project with us?