Online Reputation Management
ORM is not only about managing content in search engines, though. It's also about managing negative business reviews and encouraging happy clients to contribute more positive feedback.
What is Online Reputation Management?
Once companies started to realize that customer opinions drive sales, they needed a strategy for overcoming negative PR. In comes online reputation management (ORM). This is the process of creating strategies to influence the public perception of an entity. A successful ORM strategy will drive public opinion about a business or individual in a positive direction.
In simple terms, it's the process of controlling how your brand is perceived by customers. If it's negative, online reputation management consists of improving that perception.
No matter the size of your organization, you will benefit from understanding the ORM process.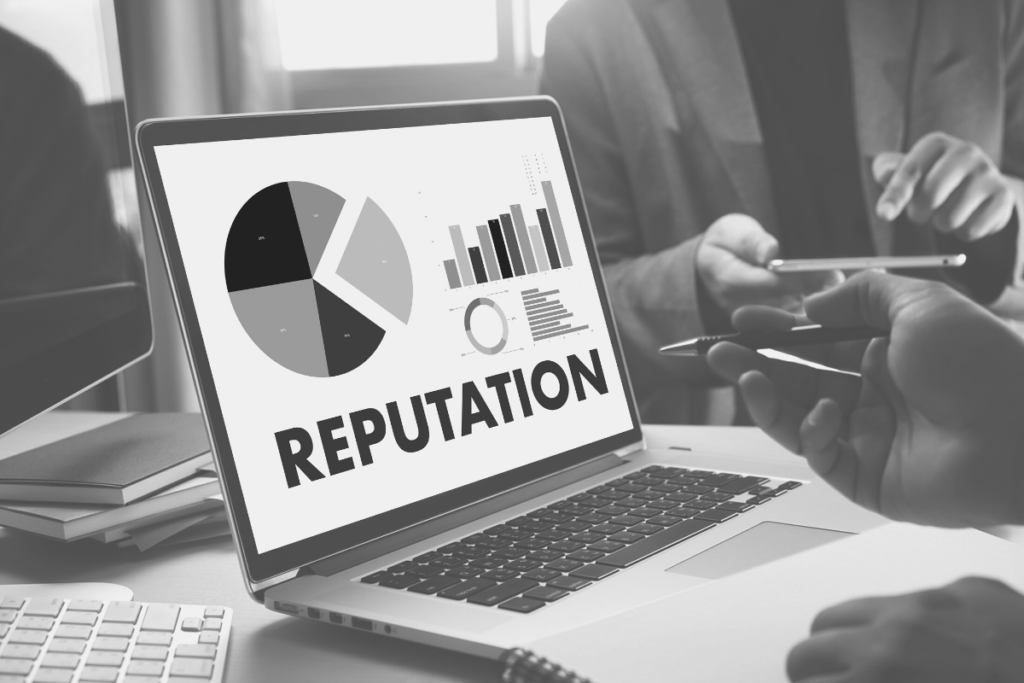 Online Reputation Management The Same As SEO
Your online reputation determines how others perceive your business when they search for or stumble upon it online. Consequently, online reputation management (ORM) proactively influences what information people will find.
Decide What You Want Your Online Reputation to Be
Assess Your Current Online Reputation
Craft a Social Media Policy to Guide Engagement That Supports Your Reputation Goals
Enhance Your Reputation With Blog Posts (Owned Media).
How to Monitor Online Reputation Management?
Would you like to start a project with us?