Market like the most successful companies in the world with Mylotec CRM's marketing automation software. Build automated marketing campaigns in minutes and start capturing more leads today! Features include web popups, email newsletters, autoresponders, and automatically personalized campaigns across mobile and social media channels. Score leads and segment contacts automatically based on email opens, link clicks, web browsing activity, custom tags, and more.
Let's Start a Business With Us
CRM automation is a method of automating necessary but repetitive, manual tasks in customer relationship management to streamline processes and improve productivity. CRM systems are used throughout many B2B and B2C companies in order to organize business processes and make complex tasks easier to do.
Marketing Automation Software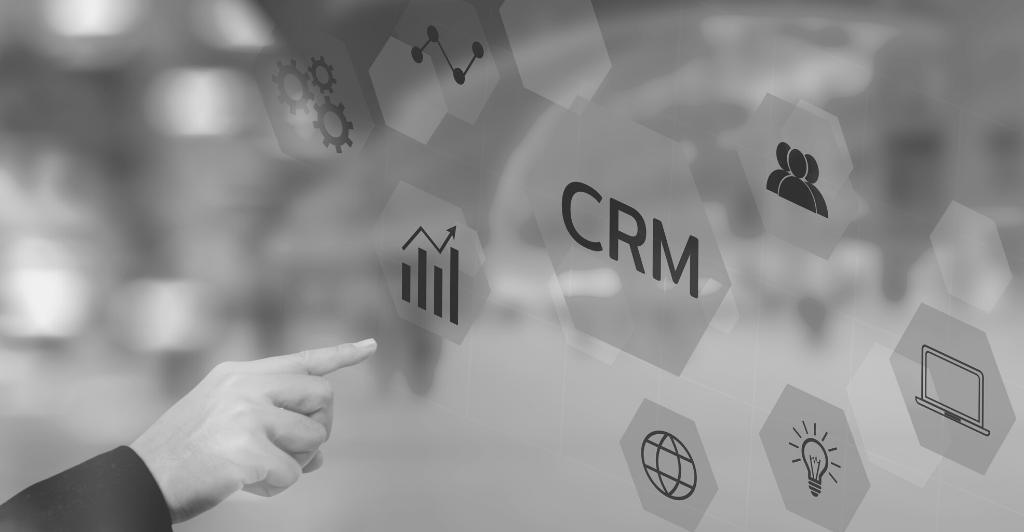 A software that allows businesses of all sizes to optimize their efficiency and customer relationships. For small businesses with limited employees, it allows them to run multiple campaigns successfully and manage their time efficiently. It also makes it easier and more organized for larger organizations to connect with each of their customers in a highly personalized way.
Show targeted web popups to greet new visitors, recommend your products, ask a question or share a discount. Get the most out of your website by keeping leads engaged.
CRM makes it easy to personalize your emails by merging contact attributes into your messages. It's easy to automatically pull each recipient's respective name, location, industry, and more into your emails for a personal touch that better engages contacts and prospects alike.
Why is CRM Automation Need?
Automation allows teams to make more out of your CRM data. It can handle customer research, quote creation, even legal paperwork, making the sales process shorter. Because the entire potential customer's data is at their fingertips, lead scoring is better. Greater data accuracy means more tailored sales interactions.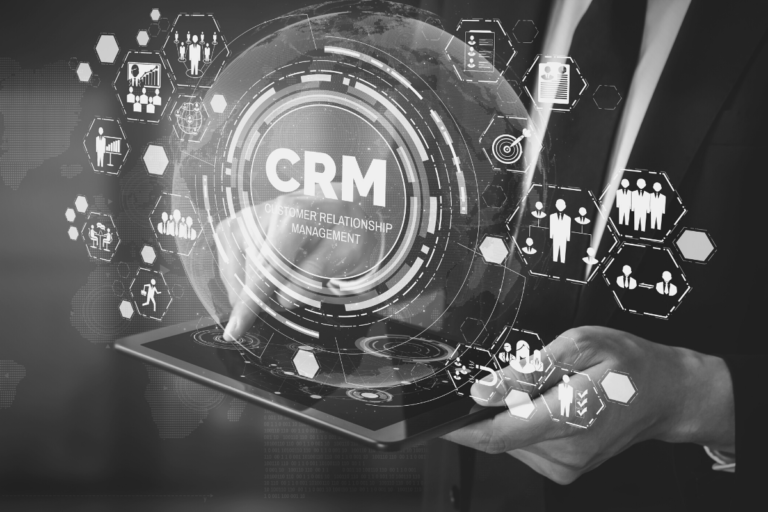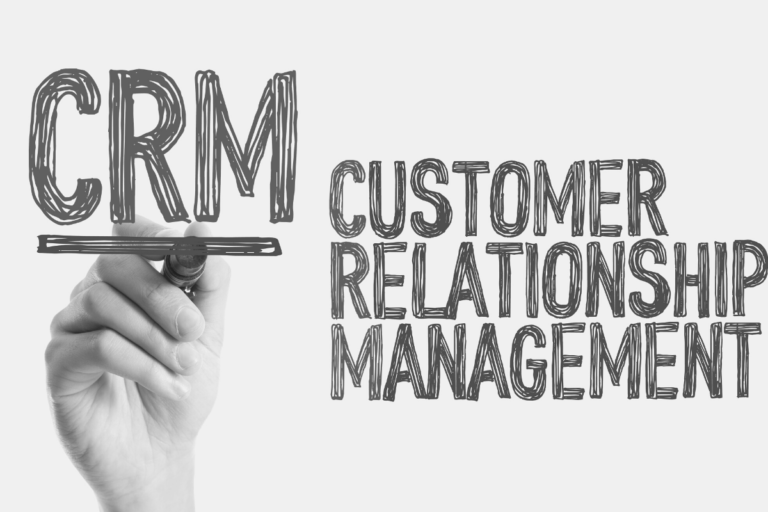 Why is automation important in CRM?
Automating your CRM significantly reduces the time spent by sales teams on redundant sales activities such as data entry, data updates, call logs, and sending emails and follow-ups. CRM automation boosts productivity by saving time and effort.
Would you like to start a project with us?