Designing Superior user experience and designing services means making it easy for your audience to take action. We deliver solutions for goals and objectives. We integrate SEO from concept to load time and create user optimized experience.
A website is simply a collection of web pages of codes – codes that describe the layout, format, and content on a page. The web server is an internet-connected computer that receives the request for a web page sent by your browser. The browser connects your computer to the server through an IP address.
Web Designing and Ecommerce
We are a one-stop Website Design and Web Development in Coimbatore. With vast experience and a thorough knowledge of implementing the latest technology, we at Mylotec develop a bug-free and result-oriented website for your business. Websites developed by us are flexible, resilient, and designed to support the high traffic.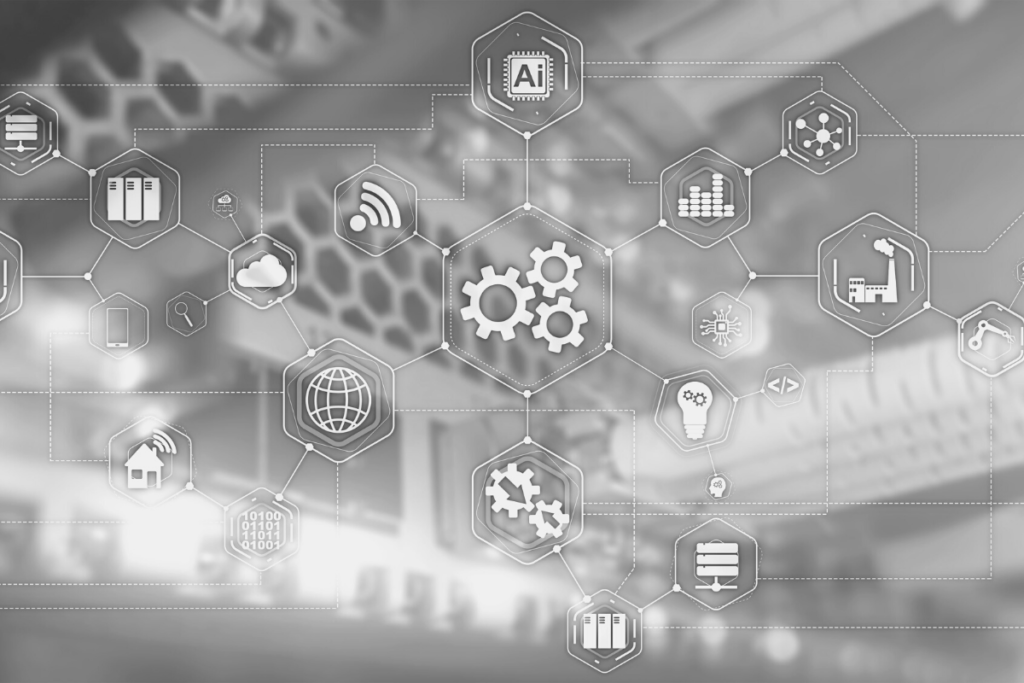 Deadlines and budgets are met with the right collaborative design tools. For wireframing, we use Flowmapp, a dynamic design and project management tool. Flowmapp allows our design team to create digital wireframes that consistently elevate the information architecture of our client's websites
Prototype
UI/UX model
A portfolio website allows creative professionals a place for showcasing their best work. This is perfect for artists, writers, designers, filmmakers, furniture builders—you name.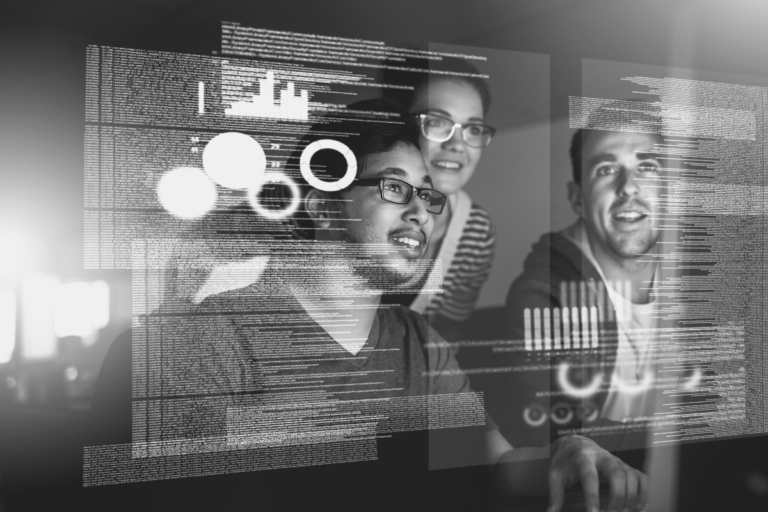 E-commerce refers to the purchase and sale of goods and services over the internet, as well as the exchange of funds and data to complete the transaction. There are three types of e-commerce websites
Business-to-Business
Business-to-business, or b2b, is the practice of selling online from one business to another, in other words, wholesale
Business-to-Consumer
Businesses are able to put their products online, allowing the consumer to purchase the products in the comfort of their own home, saving them some precious time.
Consumer-to-Consumer
Thanks to websites like eBay, you, the consumer, are able to upload images of the product and sell it to others that may be interested in buying it.
Are you thinking of making a website for your small business?
Did you know that 46% of small businesses didn't have a website in 2018? Having a business website provides you with a way to showcase your product brands to the masses. It's a great way to give a good impression to potential customers to do business with.
However, making a website from scratch can be difficult. When it comes to building a small business website, there are several things to know. Here are some tips that can help you learn how to make your own website.
Choose Your Domain
A domain is the entry point to your site that a customer can search for on the Internet. It will be the URL that you'll be sharing with your new and old customers for them to search up online. Your domain should be as short, unique, and clear as it can be to allow customers to remember it. As long as the name isn't taken by another website, you can pick it for yourself. For businesses, it's important to think about how your domain will be relevant to what you do.
Get Yourself a Good Hosting
When making your website, you will need a hosting provider to allow it to be accessible. Website hosts provide your website views by offering you their services. You shouldn't use a shared server, as it only hinders your site's performance. The first thing you should consider in choosing a host is what kind of security the host offers. It is important that all your resources are safe from leaks. Shared hosting may be cheap, but others can have easier access to your files and data this way.
Use a Website Building Platform
Most people still think that website building involves in-depth knowledge of code to create even a single page on a website. What they don't realize is that there are tons of CMS platforms that can help make website creation easier. Among the most popular examples are Wix and WordPress What's great about these platforms is that they allow your website to be compatible with things like e-commerce features and social media platforms. These aren't enough, though, and these platforms, once again, have you covered. These platforms also allow you to add plugins to your website. These will help you personalize your website by adding functions that you find useful. It can also enhance the experience that visitors will have while on your website
Here are the Website types we do
Would you like to start a project with us?