Create a WhatsApp Storefront
   Product Discovery: Bring your product catalog to WhatsApp and make it possible for customers to explore and buy your products.
   Product Recommendations: Provide personalized product recommendations to increase purchases and average order value.
   Seamless Checkout: Streamline the product ordering process by allowing payment and checkout within WhatsApp.
WhatsApp bots have a wide range of uses across various industries and purposes. They are designed to automate interactions with users on the WhatsApp platform, providing quick and efficient responses to user queries or performing specific tasks.
Provide Delightful Assistance
   On-demand Support: On-demand Support: Provide round-the-clock assistance to meet consumer expectations and build loyalty.
   Phenomenal Post-purchase Experience: Provide customers with peace of mind by providing timely product order and delivery updates, payment reminders, and other services.
   Improve Customer Lifetime Value: Address client demands in real time to increase trust, retention, and upsells.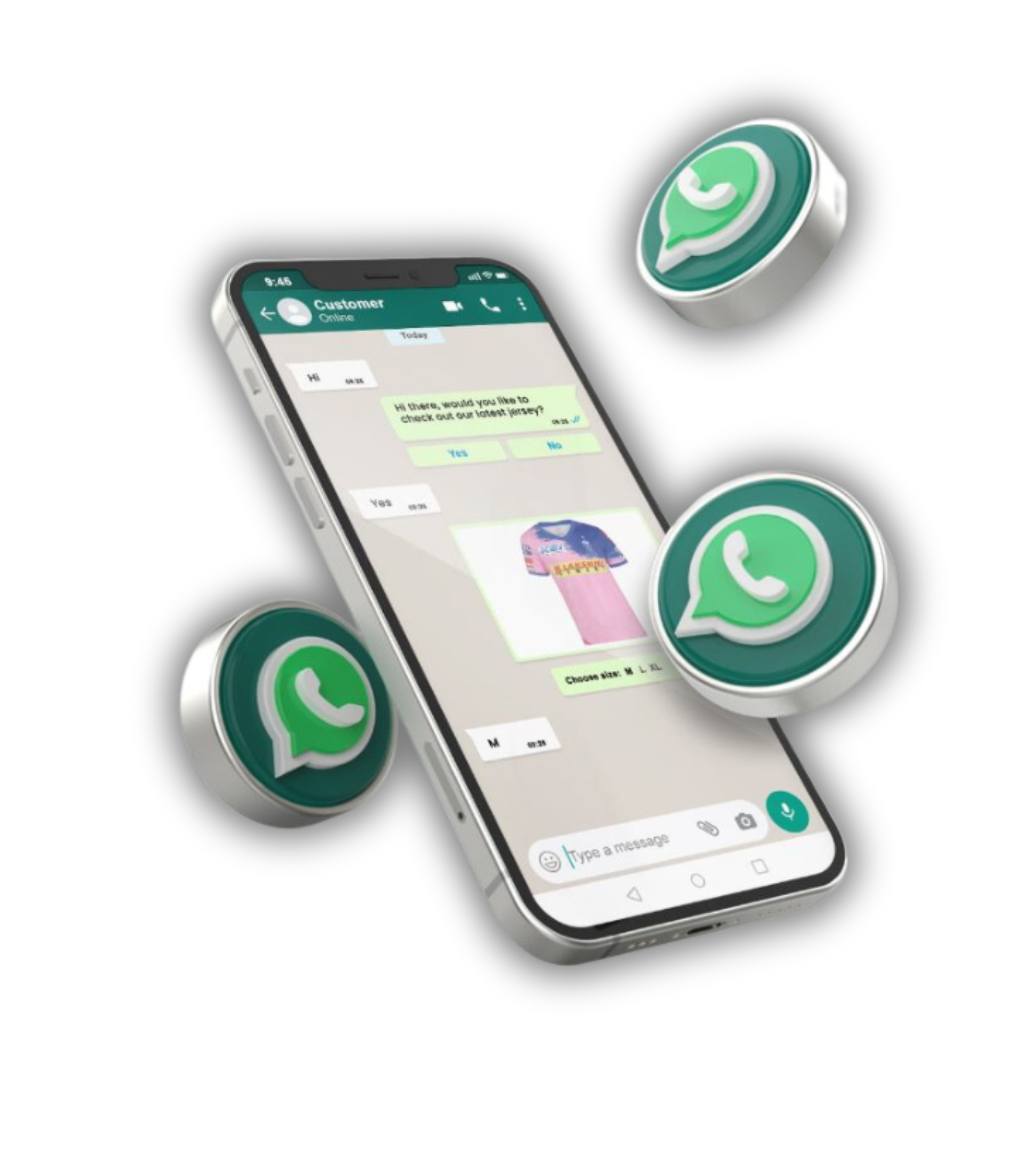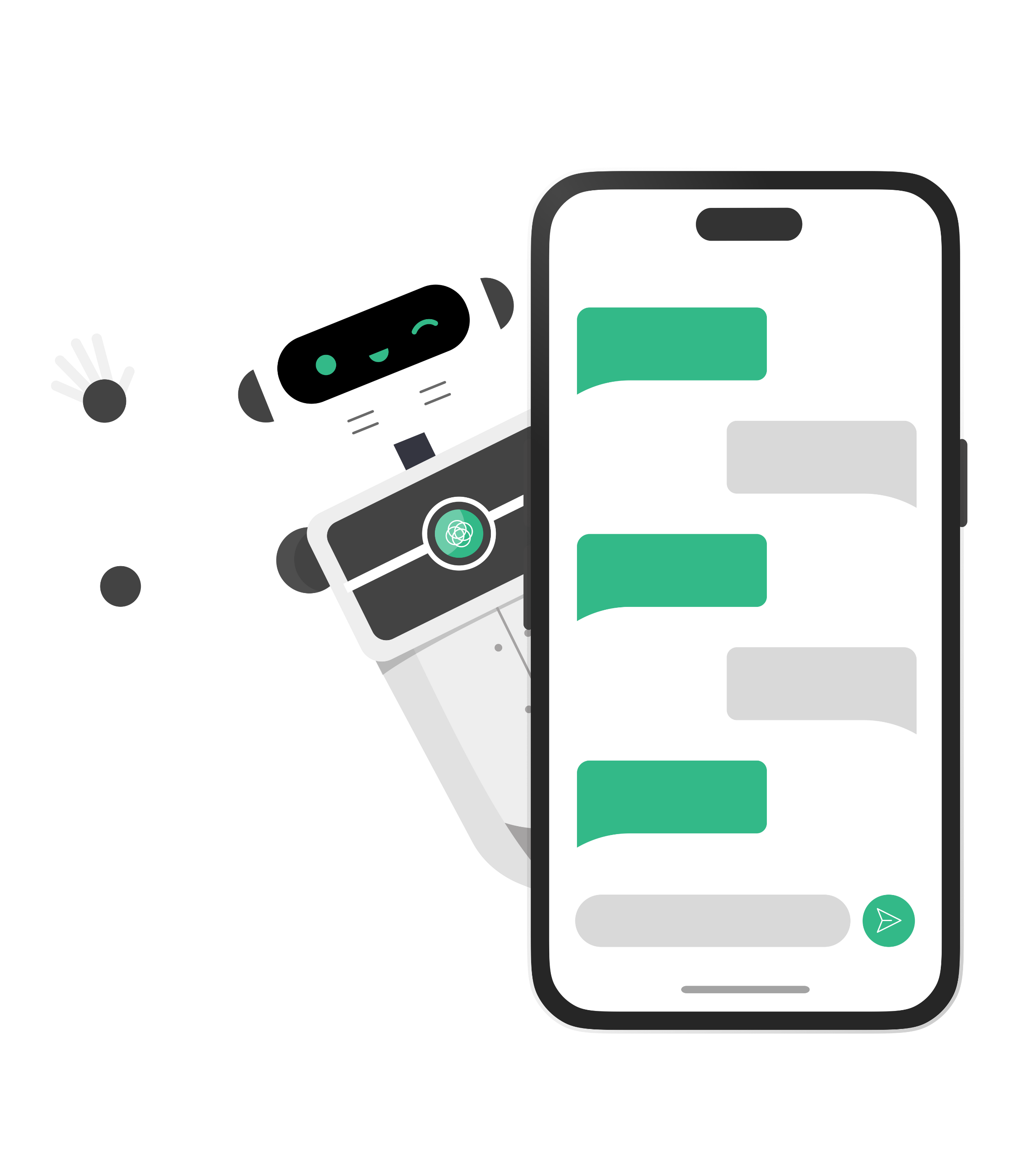 WhatsApp bot among peoples
WhatsApp bots can be used among people in various ways to streamline communication, provide information, and automate tasks. These bots can be designed for personal or group use, and they can serve different purposes.
Would you like to start a project with us?