Research and development at Mylotec (R&D) include activities that companies undertake to innovate and introduce new products and services. It is often the first stage in the development process.
There are typically three different types of R&D: Basic Research, Applied Research, and Development Research.
Understanding Value Engineering
Our team at Mylotec understands that Value engineering is the review of new or existing products during the design phase to reduce costs and increase functionality to increase the value of the product. With value engineering, cost reduction should not affect the quality of the product being developed or analyzed.
The concept of value engineering evolved in the 1940s at General Electric, in the midst of World War II. Due to the war, purchase engineer Lawrence Miles and others sought substitutes for materials and components since there was a chronic shortage of them. These substitutes were often found to reduce costs and provide equal or better performance.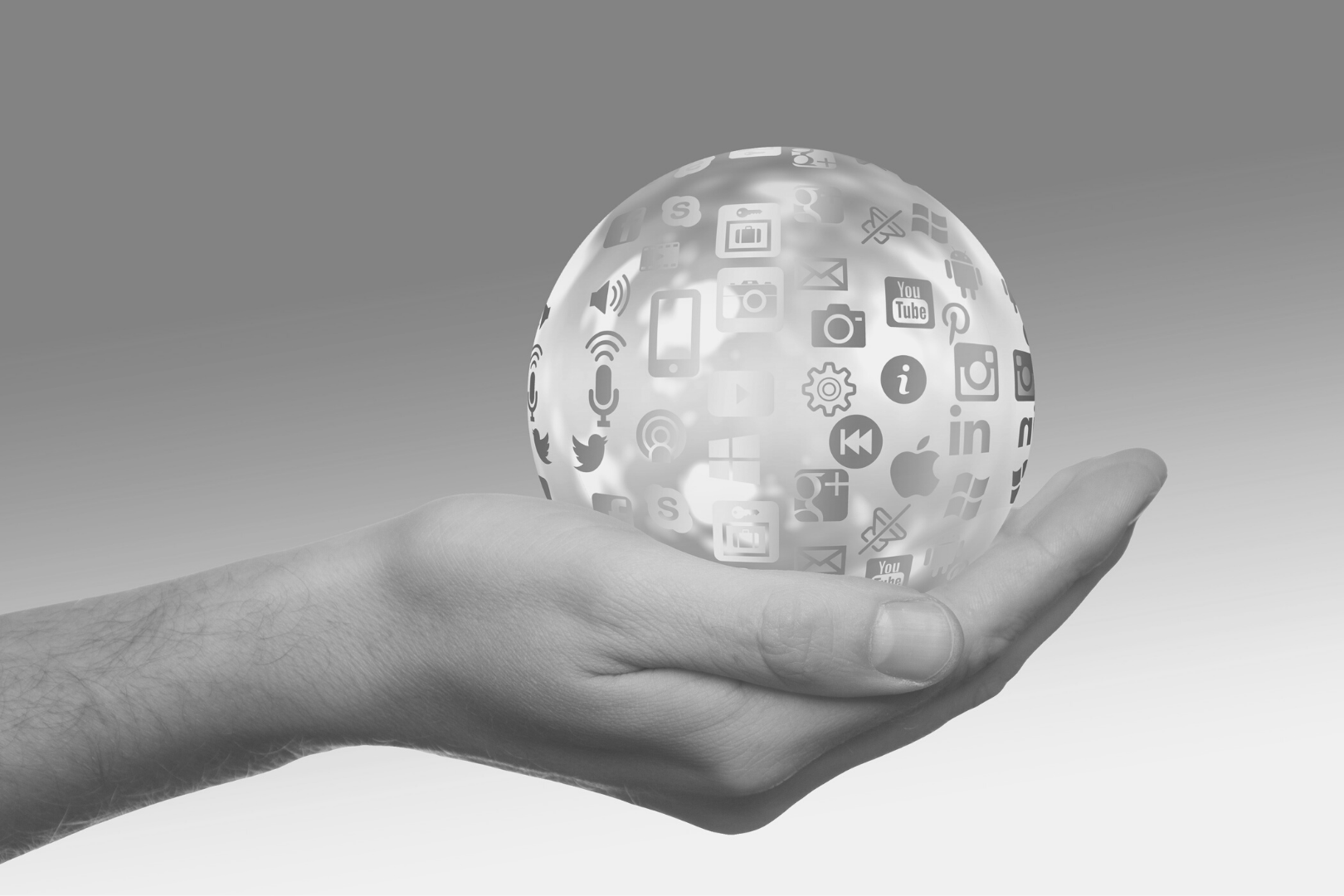 What is the importance of value analysis?
A critical advantage to using value analysis is its potential for reducing costs, which is a benefit that permeates all advantages of the system. Because value analysis breaks down a product or service into components, it enables you to analyze each component on its own, evaluating its importance and efficiency.
Would you like to start a project with us?