Mylotec is a leading AR VR development company that helps startups and establishments employ the raw power of augmented and virtual reality to enthrall users and multiply their ROI.
Augmented reality (AR) adds digital elements to a live view often by using the camera on a smartphone. Examples of augmented reality experiences include Snapchat lenses and the game Pokemon Go.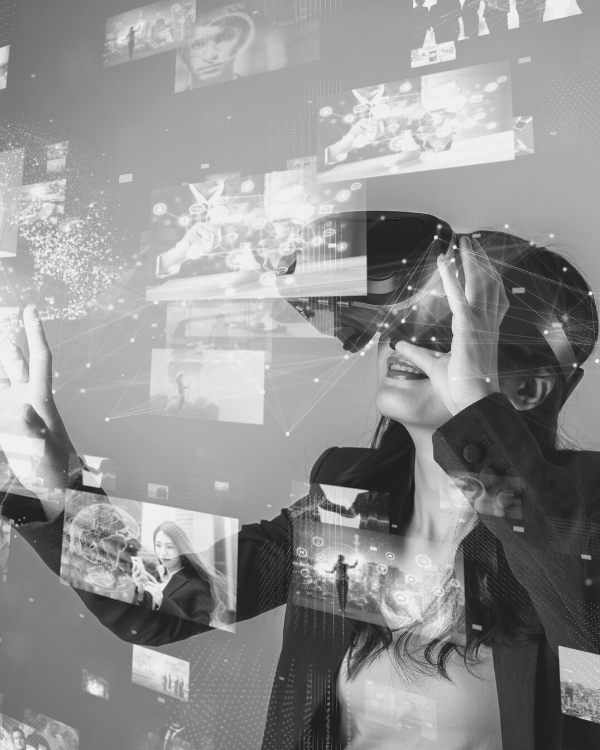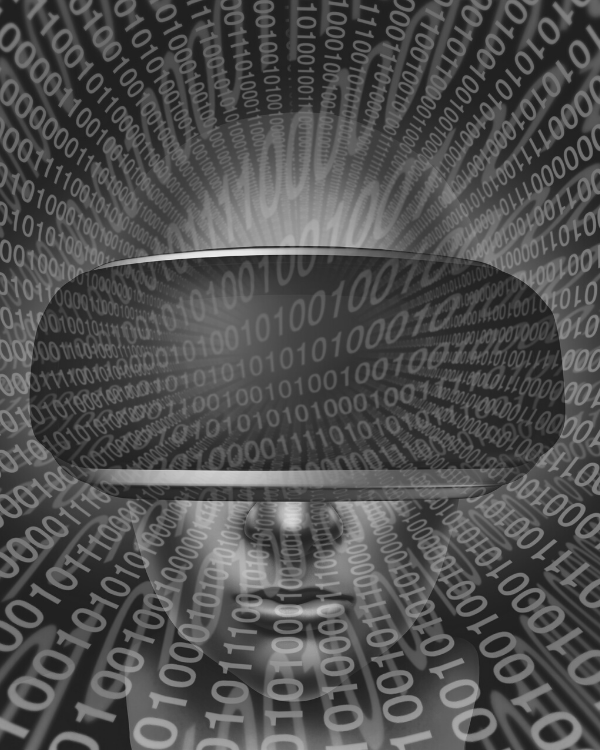 Virtual reality (VR) implies a complete immersion experience that shuts out the physical world. Using VR devices such as HTC Vive, Oculus Rift, or Google Cardboard, users can be transported into a number of real-world and imagined environments such as the middle of a squawking penguin colony or even the back of a dragon.
Would you like to start a project with us?